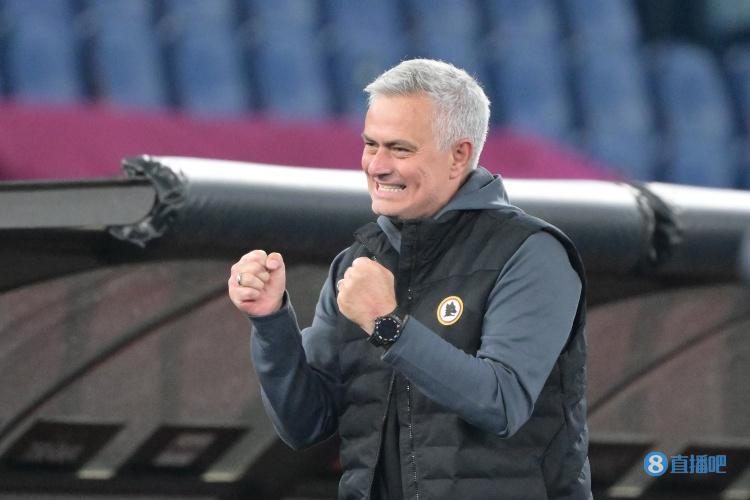 Live broadcast on March 12, Rome coach Jose Mourinho failed to appeal, was suspended for 2 games and fined 10 thousand euros. The Rome fan organization announced that it would support Mourinho in this round of Serie A home games.
At 1 am Beijing time on March 13th, in the 26th round of Serie A, Rome will play Sassuolo at home. AIRC, a Roman fan organization, announced: "After the Italian football management agency unfairly punished our team and our coach again, AIRC appealed to all Roman fans to express their anger in a civilized way in tomorrow's game. Besides our love for Rome, we should bring a white handkerchief when we enter the stadium and wave it in the stands before the game. We are with Mourinho and with Rome. "
Marco Conidi, a famous Roman fan and singer, also said on social media: "It is important that everyone bring a white handkerchief into the stadium tomorrow and wave it at the beginning of the game to protest the absurd penalty of our beloved coach being suspended."