The e-commerce industry is inseparable from the map. Transparent base map, white base map …
When selling goods, you always have to deal with product pictures. Processing pictures is a relatively high-frequency operation. For the matting tool, it is also just needed by many people.
Today, I will share with you an AI online intelligent matting tool.Picture-cutting assistant
01AI matting effect
Picture editing based on AI artificial intelligence algorithm. Just upload a picture with one click, and the matting can be completed in 3 seconds.


02operating procedure

(1) OpenAssistant in painting cutting,Select the [smart matting] function.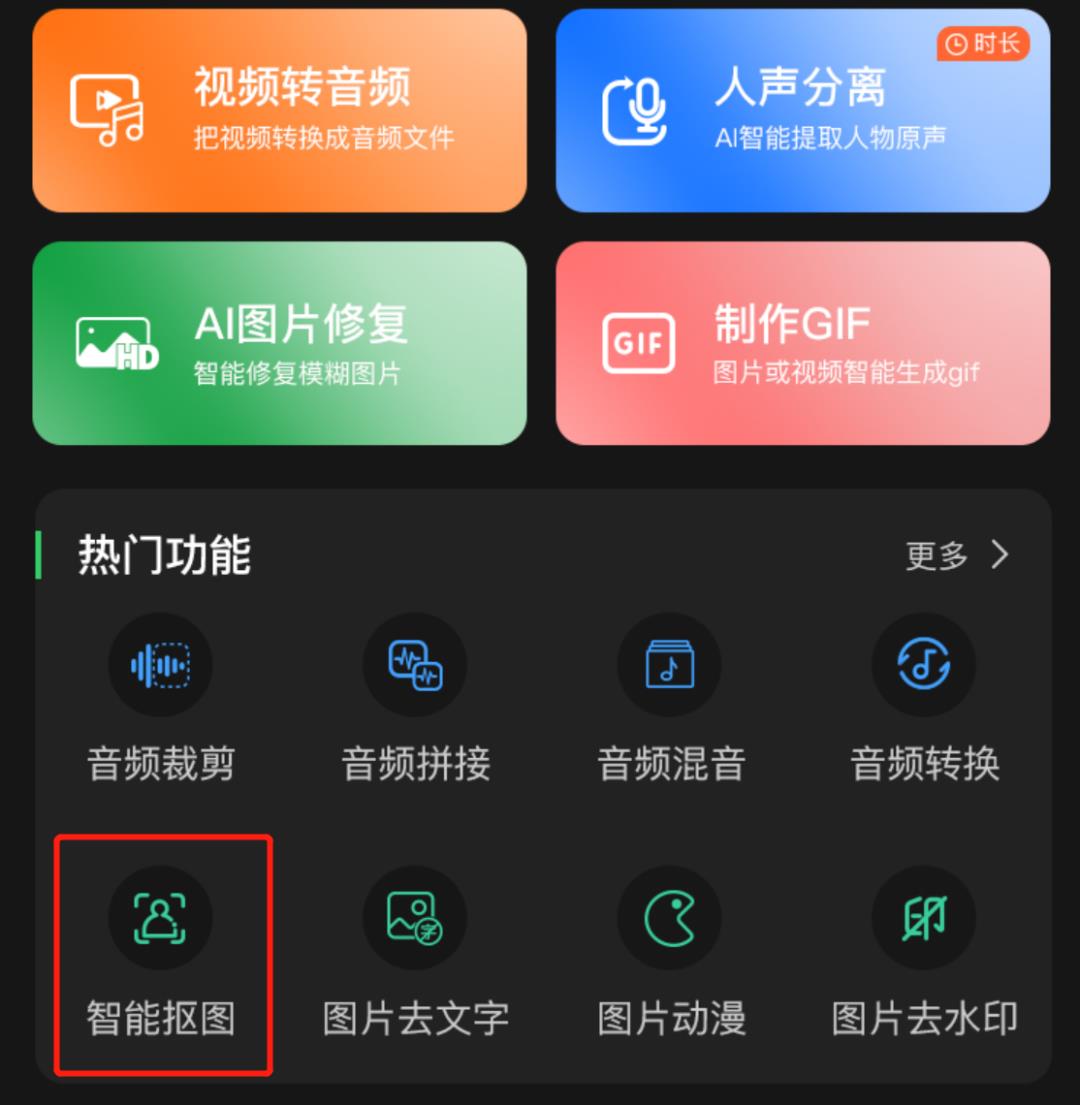 (2) After the picture is uploaded, click OK to dig it out with one key.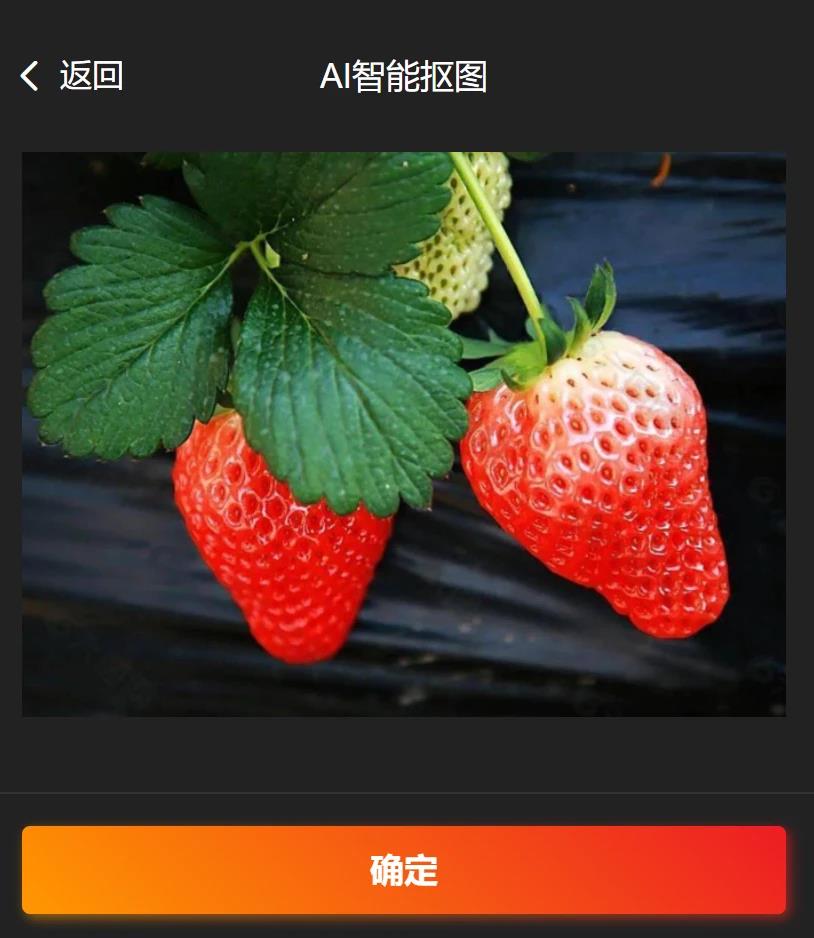 Picture-cutting assistantIs a simple, intelligent and fully functional online video processing tool, with intelligent subtitles, video translation, AI picture editing, audio editing, voice elimination and other video and audio, picture editing and post-processing functions.